Diaries & Sketchbooks
Gorgeous diaries & sketchbooks with a White Jade Crescent on. Only £7.50 in our Boxing Day sale!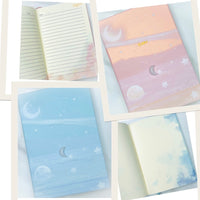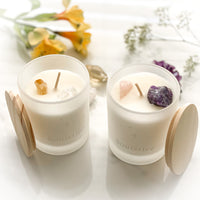 BACK IN STOCK
Crystal infused Candles. Beautiful soy wax candles infused with rough crystals and scents to compliment them.
Shop here..
Crystals for Kids
Child size bracelets, crystal kits and phone pop-sockets. Great little stockings fillers.
Crystals in your home
Clusters, Points and Unique One-off pieces are just a few examples of how to have these amazing stones around your home.
Shop here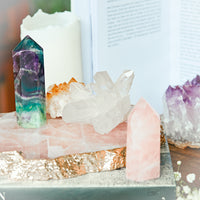 Location
Our store
107 Regents Park Road, London, NW1 8UR
+44 20 7449 0328
Opening Times
Monday - By appt
Tuesday - Closed
Wed - Saturday 10am-6pm
Sunday 11am-5pm