Time is running out, our 20% OFF sale ends today!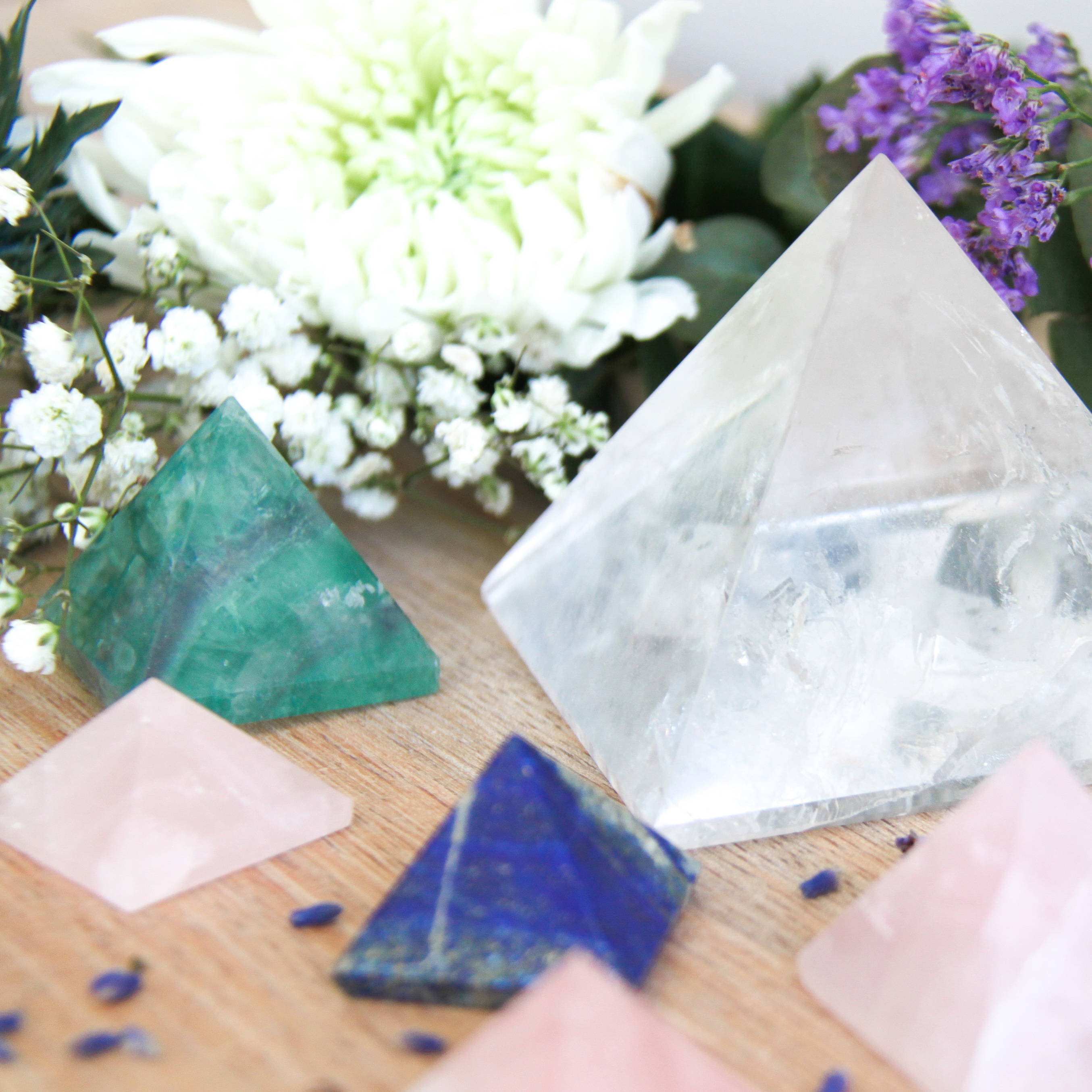 Soulstice Founder, Jodie Perry, has always had an interest in health and wellness and how to marry up the science with the holistic. Her journey with Soulstice began when she was renovating and styling properties in London. She had an idea to create a place where people could find beautiful pieces that gave colour accents to a home whilst also providing the healing properties that crystals are so well known for. She set about designing and sourcing home accessories and jewellery using the rough stone. This quickly grew into the brand Soulstice, which people all over the world now turn to for beautiful crystals for every part of their life.
It was important to Soulstice founder Jodie to have an ethical conscious crystal company. She chooses her suppliers very carefully, knowing that they visit the mines and only work with ethically sourced crystal mines. Jodie hand picks each crystal before it is cleansed and charged ready for its new home.
Sousltice brings you crystals for every part of your life.
For Him・For Her・For You
Soulstice also provides a design service to help you style your home, business, hotel with fabulous unique, energy healing crystal pieces. Please email jodie@soulsticelondon.com